APEDA Registration Online
The Agricultural and Processed Food Products Export Development Authority was established by the Government of India for the development and promotion of export of scheduled products. And, this was established under the APEDA Act passed by the Parliament in December 1985. The APEDA Act came into effect on 13th February 1986 by a notification issued in the Official Gazette of India. The APEDA Authority replaced the Processed Food Export Promotion Council. Under APEDA only License is required and there are no return filing requirements.

What is apeda registration
As per sec. 12(1) of APEDA Act, 1985, every person who is exporting any Scheduled product(s) shall, before the expiration of one month from the date on which he undertakes such export or before the expiration of 3 months from the date of coming into force of this section, whichever is later, apply to Authority to be registered as an exporter of the Scheduled product or Scheduled products. However, the authority may extend the time-limit for registration by such period as it thinks fit for sufficient reason. APEDA Registration once made shall continue to be in force until it is cancelled by the Authority.
For APEDA Registration, you can contact professionals through CAONWEB.
POPULAR Blog-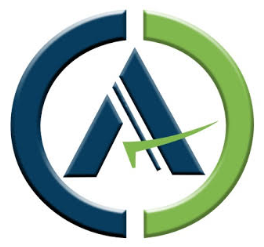 The CAONWEB Team comprises qualified chartered accountants and experienced investment experts who are passionate enough about finances to bring you the best advice and tips on everything related to your hard-earned money.