Roc filing means filing certain documents of companies like the shareholding pattern, details of directors, financial statement to the Registrar of the companies. It is mandated by the company laws. Accounts department is significant for any businesses. Financial planning done is a careful and well-planned manner helps a business face any sort of challenges and let the business prosper. Without proper financial planning, businesses can face doom and this is something you can avoid setting up an excellent team of accounts people. Accountants at Caonweb offer all kinds of ROC filing for company. From startup to already established organization company secretarial services are available, the professional accountants, company secretaries, chartered accountants at Caonweb are fully equipped to offer you real-time services offline or online.
Managing your compliance services is best done by experts in corporate laws and tax and who else can you think of other than Chartered Accountants and company secretaries when it comes to managing your compliance issues. For smaller- and medium-sized companies company secretarial service arrangement may not sound feasible one However with CAONWEB it all can be done with affordable roc filing fees. Especially if you are a startup, it is always better to handover the compliance responsibilities to experts, otherwise, there are chances that you may face interest and penalties. You should focus on your business activities and get the worries of compliance transferred to the professional, this way you will be able to give more time to your business and there will be no issues on regulatory parts.
Summary: roc filing for the company is mandatory for all companies doing business in India.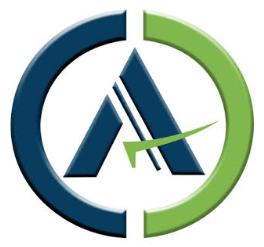 Chartered Accountant by profession, CA Sanket Agarwal has an experience of above11 years in Cross Border compliance , Import Export , International Taxation & is a passionate content creator.