Compliance to be followed by the company in India in 2018
If you have incorporated a private limited company, you must read this as we speak about the mandatory compliance to be followed by you in the year 2018, You may be a startup or an existing business in India understanding all the compliance gets difficult alone, Experts such as chartered accountants advise is important in order to ensure that you are following the compliance and you avoid the penalties in future.
Below are the compliances for a private limited company:
Click Here: EPF Registration
1. Maintenance of accounts:
Every private limited company is required to maintain its accounting records at the registered address of the company.
2. Preparation of Balance sheet and its Audit:
The company has to prepare its balance sheet and profit and loss account which is then audited by an Auditor. Every company must appoint an auditor within one month of its incorporation. The main objective of the statutory audit is that auditor will inspect the accounts of the company and provide his opinion on fair and accuracy of the financial statement of the company. Caonweb helps companies with statutory audit through registered auditors.
3. Annual return filing (ROC Filing)
Annual return filing is mandated by company laws. First points say about the audit being conducted by the auditor to express his opinion on true and fair view of the accounts of the company. Under annual filing details of accounts, directors, and shareholders is submitted to the registrar of companies.
A tax audit is required in specific cases only id turnover exceeds the prescribed limit. Caonweb gives free advisory on compliance requirements.

4. Tax audit
5. Other compliance which is based on the events of company Like:
Appointment or change in auditor of the company
Change in paid-up capital of the company
Change in registered address of the company
It is always a safe and right option to take guidance of experts in compliance matters. At CAONWEB, we make it absolutely easy and safe for you. We connect clients directly to our professionals such as chartered accountants and company secretaries. Please ask questions on our discussion forum or online chat option or reach out to us through the call for any business advisory or services.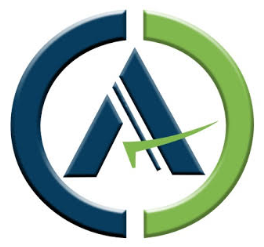 The CAONWEB Team comprises qualified chartered accountants and experienced investment experts who are passionate enough about finances to bring you the best advice and tips on everything related to your hard-earned money.