We have extensive experience in developing optimal tax structures for both inbound investments and outbound investments. The structuring of inbound and outbound investments starts with an understanding of expansion plans and objectives of the business. And, then a careful analysis of the applicable tax rules and rates for the home country and foreign jurisdictions is required.
Related Blog: Why Good Bookkeeping is important to the success of your Business?
You can contact professionals through CAONWEB for Cross border transaction-structuring and taxation.
More Information to Bookkeeping services click here: BOOKKEEPING AND ACCOUNTIN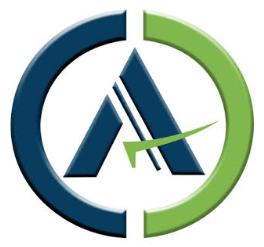 Chartered Accountant by profession, CA Sanket Agarwal has an experience of above11 years in Cross Border compliance , Import Export , International Taxation & is a passionate content creator.