How to proceed with Online ITR filing?
E-filing of income tax returns online can be done online through the Government's site of income tax e-filing. One needs to be registered on the income Tax India in order to file the Income Tax Return. To be registered in Income tax, you need to have a PAN based on which you can register yourself by providing your email id and valid contact number.
What is included in the Income while filing ITR?
There are different forms based on the source of Income such as Salary, House Property, capital gains, business and professional, other income. You should ideally take help of an expert if you want no errors to happen on your return and you want to make sure the income tax law is completely been complied with. Doing without technical knowledge of tax might have few drawbacks such as- incorrect carry forward of losses or incorrect calculation of taxes, incorrect calculation of refund etc.
E-filing of income tax returns online is made easy with the help of our experts. Our team of experts will file your return all you have to do is just submit your details to any of our services section and we will call you back. Non-filing of returns attracts interest and penalty. If you do not have losses to carry forward or the complex tax computation in those cases you can yourself do the e-filing of income tax returns online. How can experts at caonweb.com help you file Income Tax Return, caonweb.com is an online marketplace for accounting and tax professionals, you can search for any professional and book appointment online. We also provide you with a facility which is called Ask a free question, through this you can get free tax advice as well. So now you have the quickest and easiest way to e-filing of Income Tax Returns Online.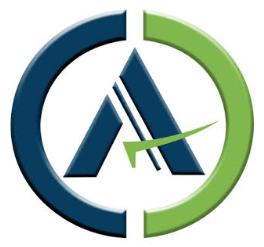 Chartered Accountant by profession, CA Sanket Agarwal has an experience of above11 years in Cross Border compliance , Import Export , International Taxation & is a passionate content creator.