Whether you are an individual or a company, planning for your tax liabilities is a necessity. A rational tax advisor is a certified Chartered Accountant by ICAI. A good tax advisor can save you a considerable amount of funds in your pocket. They have the proficiency to understand the complex Direct Tax & Indirect Tax code.
Read More- 10 COMMON CHALLENGES FACED DURING ITR FILING
There are various chartered accountants in India helping all the budding entrepreneurs/new entrants in setting up their business. There are various services that a CA provides to their clients which help them & the Indian economy as well.
Investment Advise
Compliance laws
Timely filing of ITR, GST etc.
Bookkeeping
Auditing etc.
Company registration
 Some of the famous CA service platforms which provide multiple services to their clients are:
These are some of the best online service platforms that provide CA service online to their clients. In this globalized era where everyone is talking about removing the geographical barriers making it easy for potential customers to carry forward their business. In this modernized 21st century, taking the service directly in the hand of the customer, making the customers more aware of the recent financial update or anything will help them in taking their business forward.
Read more: Are you looking for a Chartered Accountant online in India?
Every company has a certain area of expertise in which they provide services. Depending on the type of service they offer, customer base, global presence, channel partners, etc. we would easily differentiate between the companies.
Among those companies mentioned above, CAONWEB is having one of the best service platforms which provide service not just specific to their existing clients but they also have a CA service platform where you can find a CA in your area even if you are not their customer.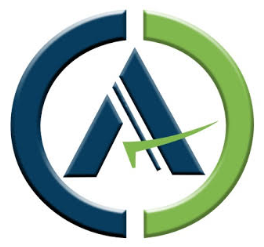 The CAONWEB Team comprises qualified chartered accountants and experienced investment experts who are passionate enough about finances to bring you the best advice and tips on everything related to your hard-earned money.