CGST is a part of Goods and Service Tax (GST)
CGST means Central Goods and Service Tax, one of the three categories under Goods and Service Tax (CGST, IGST, and SGST) with a concept of one tax one nation. CGST falls under Central Goods and Service Tax Act 2016.
For easy understanding, when CGST is being introduced, the present central taxes of Central Excise Duty, Central Sales Tax CST, Service Tax, Additional excise duties, excise duty levied under the medical and toiletries preparation Act, CVD (Additional Customs duty – Countervailing Duty), SAD (Special Additional Duty of customs) surcharges and cesses are subsumed.
CGST is charged on the movement of goods and services of standard commodities and services which can be amended from time to time by a separate body. The revenue collected under CGST is for Centre. However, input tax credit on CGST is given to states and such input tax could be utilized only against the payment of Central GST.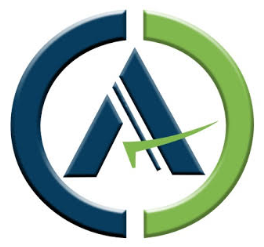 The CAONWEB Team comprises qualified chartered accountants and experienced investment experts who are passionate enough about finances to bring you the best advice and tips on everything related to your hard-earned money.