Incorporating a Company in India/ Planning startup in India/ Becoming entrepreneur/doing business in India/How to start a business/Expand business in India
We at caonweb can help you at any stage of your entry into a business. We provide the most simple one-stop solution. With our team of experts, we have hands-on experience in setting up a business legally. After you become a legal entity, we with the most reasonable cost and the hassle-free procedure can take care of your bookkeeping/taxation/compliance requirements. You also have an option to do everything online.The entire process of registering a company in India is regulated by a body called MCA (Ministry of Corporate Affairs). The incorporation and registration process requires certain formalities to be fulfilled.
Our team at CA on Web is available at your service and will help you to obtain the registration in a small time frame of 7 to 12 days. All you need is to plan for the business and all the paperwork and formalities will be handled by our team of experts.
Steps involved in company registration
Step 1
Select the type of company to be incorporated i.e. private, public, LLP, OPC Step 2
Provide us with 6 proposed name for the company.Step 3
Obtaining DIN and DSC. Step 4
Drafting of MOA and AOA.
Related Blog : How TO REGISTER A COMPANY IN DUBAI
Step 5
Arranging all the necessary documents like ID and address proofs of directors, address proof of the registered office.Step 6
Filing of various documents with MCA along with stamp duty and other fees. Step 7
Obtaining certificate of Incorporation Step 8
Obtaining PAN and TAN of the Company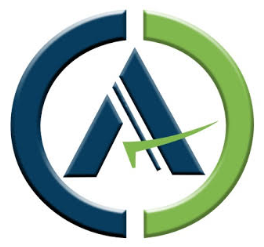 The CAONWEB Team comprises qualified chartered accountants and experienced investment experts who are passionate enough about finances to bring you the best advice and tips on everything related to your hard-earned money.