MSME is for manufacturing as well as service sector. MSME Registration is not mandatory, However Registering under MSME/SSI will directly benefit enterprises due to various subsidies/Exemptions/Incentives/Schemes by the Government.
Why MSME/SSI registration
1. PRIORITY LENDING/LOW RATE OF INTEREST BY BANK
2. VARIOUS TAX EXEMPTION FOR ENTERPRISES
3. SUBSIDIES BY CENTRAL AND STATE GOVERNMENT
4. BENEFITS IN INFRA SUCH AS CHEAPER ELECTRICITY RATES
Whether you want to start a business/already a startup/already an enterprise falling under the category of MSME as defined above. Be at any stage of business, we at caonweb will help you get register under MSME at the most reasonable cost. You could also avail services such as bookkeeping and other compliance requirements which may come up in future. Our team of professionals can guide you on the benefits you can avail.
Documents Required For MSME Registration
Proof of business address
Identity proof of the promoters/proprietor/partners/directors
Proof of constitution of the business
Also MOA, AOA, Form 32, Form 18, certificate of incorporation in case of companies
Partnership firms- Partnership Deed
Additional documents may require based on.
POPULAR ARTICLES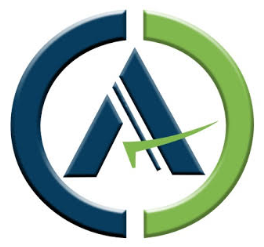 The CAONWEB Team comprises qualified chartered accountants and experienced investment experts who are passionate enough about finances to bring you the best advice and tips on everything related to your hard-earned money.