Trademark is a symbol of your business.A trademark helps BUILD VALUE of your product/service/business. It helps distinguishes your product or services with others. If you have a trademark but not registered you cannot take legal action in case of infringement of your trademark by others. Trademark registration is an investment for your business as it helps you protect identity and prevent others from unauthorized use.
You are at the stage where your business is growing, public will recognize and remember it if you have a trademark. But having a trademark without registering the same will only create risk for you. With trademark registration available at such reasonable cost in today's date, you should get your trademark registered to maximise protection and value.
To begin the trademark registration at the most reasonable cost in India reach out to us at caonweb.com
Benefits of Trademark registration
Legal Protection
You become the legal owner of the registered trademark and no another person has the right to use your registered trademark without your prior permission.
Unique Identity
One of the best qualities of trademark registration is that it helps you to establish a unique identity of your company. And no other competitor can apply or use your trademark for similar goods or services.
Creation of Asset
A Registered trademark can act as an asset as the owner of the trademark can easily sell, franchise or allow it on the contract basis to another party. It creates a kind of intellectual property for the same.
Popularise your Brand
A Registered trademark is easily searchable as it is available in government trademark database. It also helps you to get popular among people which are a great sign for your company.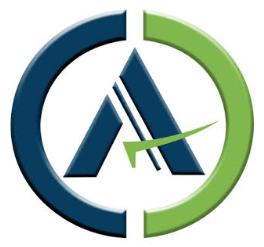 Chartered Accountant by profession, CA Sanket Agarwal has an experience of above11 years in Cross Border compliance , Import Export , International Taxation & is a passionate content creator.