31st December 2019 is the last date to link PAN-AADHAR after which your PAN will become "inoperative".
Earlier the rule was that if you fail to link PAN-AADHAR then your cwill become "invalid" i.e. you never had a PAN.
However, the Government is yet to define the meaning of being "inoperative".
In the recent budget which was presented in July 2019, the government had amended the PAN-AADHAR linking rules.

Why this change in the rule was announced?
These changes were announced by the government to secure the previous transactions done by the taxpayers using PAN.
This will be beneficial not only for the government but for the honest taxpayers as well.
Related Blog – All you need to know about Company Registration as a startup
What will happen if PAN is not linked with AADHAR till 31, December 2019?
There is no clarity as to what will happen if you are not able to link PAN-AADHAR within the prescribed time limit. The government is yet to clarify the exact meaning of the word "inoperative".
The government will also notify whether these inoperative accounts will be re-activated after being inoperative.
How to link PAN- AADHAR?
EXISTING USER
If you are an existing user and you have previously filed your returns using your PAN then chances are that you have already mentioned your Aadhar no. while filing your tax return.
Income tax department might have linked both you PAN-AADHAR in case they have your details with them.
You can check your status regarding the same by visiting the www.incometaxindiaefiling.gov.in
NON-EXISTING USER
Click on the above-mentioned link and fill-up the form by filling the details of your PAN-Aadhar and get it linked.
OTHERS
Via SMS: Sending an SMS from your registered mobile number to 567678 or 56161 using the format UIDPAN<SPACE><12 digit Aadhaar><Space><10 digit PAN>
Related Blog: How to check your PAN card status?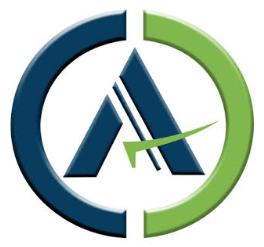 Chartered Accountant by profession, CA Sanket Agarwal has an experience of above11 years in Cross Border compliance , Import Export , International Taxation & is a passionate content creator.