India is projected to have the largest food & beverages industry by 2020. So this is the responsibility of a central food authority i.e. FSSAI to lay down certain standards & rules which will help in regulating the food industry. Most Indians eat out once or twice in a month, they eat out on occasions in office and family. Due to the hectic routine of people, it is a way to be around with family or friends- to go out and eat in a restaurant. Therefore the market opportunity is increasing tremendously.
Getting a FSSAI License in India is necessary for all those business ventures planning to enter into the food/restaurant industry. FSSAI is a central institution responsible for laying down safety & security standards for articles of food and to regulate their manufacture, storage, distribution, and sale/import to ensure that quality products should reach the ultimate consumers.
Some essentials to get your FSSAI license are:
Food Licensing in India: One needs to have FSSAI License in India – There are three categories of the same and it depends on the nature of your business and turnover. Our experts at Caonweb are there to help you in the process of getting FSSAI License.
Shop & Establishment Act: A restaurant has to be registered under this act as is applicable in the concerned state. This act safeguards employee rights and working conditions.
Weights & Measures Department: Approval for the weighing and measuring of instruments you use in the restaurant must be in line with the Weights & Measures Department.
Trade registration: For any kind of business you are doing. The local authority needs to be informed. There are formalities such as filling up application provided by them and getting their okay to start the business.
License for eating out: In the restaurant, it may not be closed door. If you will be providing eating out facility then you need to have a separate license for that as well. City or state police provides this facility. In mostly all cities this procedure can be done online.
Fire Security Certificate: All restaurants need to be secure against fire hence they need a NOC from the fire department of the city.
Lift Clearance: Restaurants in multi-story building premises need to ensure that the lift operations comply with safety norms. For this, an electrical inspector from the labour commission must give his approval certificate for the same.
Clearance for playing music/video: This license is obtained from Phonographic Performance Limited or Indian Performing Right Society.
Environmental Clearance: An NOC from the Pollution Board of the city/state is required to ensure the restaurants activities do not violate pollution norms.
Business Insurance: Insurance for burglary, loss or damage due to fire, damage to property riot, strike and for various other factors.
Signage clearance: Obtaining the permission from the local civic bodies like Municipal Committee or City Corporation for putting a sign board of the restaurant is essential.
Read other blog: YOUR PAN CARD MIGHT BECOME INOPERATIVE FROM 01, JANUARY, 2020
FREQUENTLY ASKED QUESTIONS (FAQ's)
Is FSSAI License in India mandatory for restaurant?
There are some FSSAI standard regarding hygiene & safety under which the food is prepared in the restaurant. Some related directly to the product while some relates to the premises of the restaurant.
Yes, it is mandatory for every restaurant to have FSSAI License in India either from the central authority or the respective state authority.
Get Import Export Code Online on lowest cost.
What is the procedure to apply for FSSAI License in India?
Login with your user credential and select apply for license/Registration from the Tab License/registration and proceed. Follow the following steps

Select the state in which your restaurant is situated.
If your restaurant is located in more than one state, click "yes" or else "No".
Proceed for next step.
Nature of business you are in.
Turnover & the installed capacity must be entered correctly.
Registered office address, business premise area, person in-charge of operation, person complying with condition of license and products details etc.
Upload the supporting documents (if required).
Payment of fees.
After signing the acknowledgment, upload the same on portal.
Who needs to register to get FSSAI License?
If you are a manufacturer or involved in repackaging of the product then select the product from the kind of businesses mentioned below:

Dairy manufacturing units (Incl. chilling unit).
Vegetable oil processing units (Incl. refined oil, edible oil or any fat producing product).
Meat processing unit/slaughtering unit.
All food units involved in relabeling/repacking of the product.
How much does it cost to register with FSSAI & how to pay its fees?
Central license: Payment via debit card/credit card/net banking
State license: Depends from state to state [Offline mode- challan/DD/Cash]
Approximate fees: INR 7,500+GST+Transaction or debit card charges if applicable.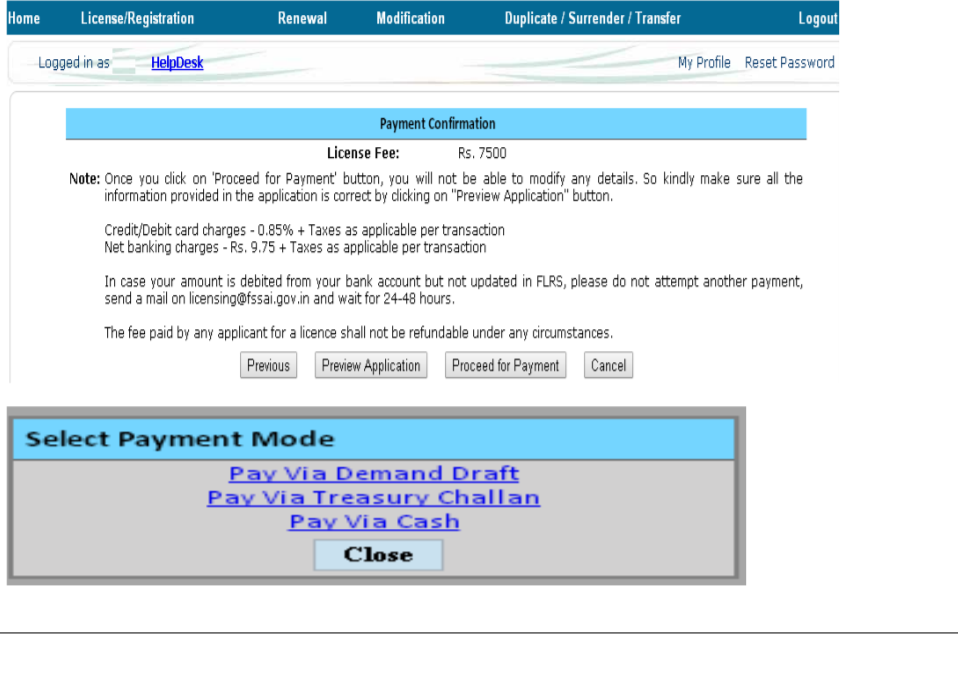 How to check the application status of FSSAI License in India?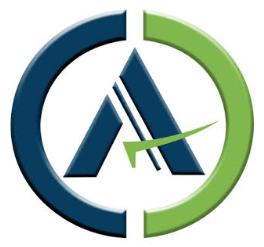 Chartered Accountant by profession, CA Sanket Agarwal has an experience of above11 years in Cross Border compliance , Import Export , International Taxation & is a passionate content creator.