The food packets you buy from the market, the food you eat on the street or a restaurant, How do you think they are being regulated in terms of safety in consumption? Well, to keep a check on several of these factors, there are always the authorities in every country who looks after it. To protect public health through regulation and supervision of food safety, FSSAI (Food safety and standard authority of India) is established.
So how does Fssai licensing plays a role in the supervision of public health? FSSAI makes it mandatory for all manufacturers, traders, restaurants involved in the food business to have Fssai registration or Fssai licensing. It could be a basic registration or state food license or central food license. The administrator of fssai is Ministry of health and family welfare The main objective of fssai as a regulatory body is to lay down standards for food products, to regulate manufacture/storage/distribution/sale/import of food and to ensure the food safety and quality.
How to go for state food license or central food license? Obtaining fssai licensing can be done by approaching consultants who are experienced in handling it. Consultant such as caonweb can guide you on the applicability and documentation aspects. There are certain documents which you need to submit a post which your consultant will fill up the applications/form and apply for your fssai licensing. When your application is approved by food officer, fssai certificate will be issued to you, it consists of fourteen digit number, Brand owner has to display the logo of fssai along with the fourteen digit number on the label of the food package. For the importer, he has to display the fssai logo. License number along with the name and address of the importer on a sticker to be affixed before custom clearance. Fssai licensing are of three types which is based on the turnover limit. Basic registration, State food license and central food license. Team of experts can help you obtain fssai registration quickly and easily at the best price.
Summary: Operating without Fssai license could land you in trouble such as interest and penalty.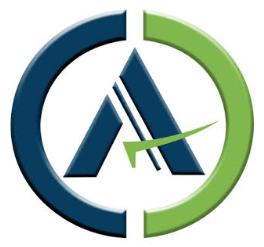 Chartered Accountant by profession, CA Sanket Agarwal has an experience of above11 years in Cross Border compliance , Import Export , International Taxation & is a passionate content creator.