India will have the biggest food and beverage industry by 2020. There are various regulatory monitoring this industry. One such is FSSAI, Food Saftey and standard authority of India. The objective of this authority is to check and monitor the quality, prevent food adulteration and enforcing an appropriate system in manufacturing, packaging of food products. You must have noticed the sign Fssai in food packets. This is the logo of Food Safety and Standard Authority of India. If you have any food business like if you are manufacturers, traders, restaurants involved in the food business, it is mandatory to have FSSAI License number. So how to Apply for FSSAI online, You can simply reach out to caonweb.com submit your details. Apply for fssai online for your fssai certificate in delhi, Mumbai, Chennai, Bangalore or anywhere in India.
FSSAI Registration form filling up is a simple process, There are three types of registration-Basic, State and Central. After submitting required documents with our expert team at caonweb, Your application will be filled in and applied, You will obtain a fourteen digit registration or license number that must be printed on food packages. FSSAI Registration form can be submitted from anywhere and can be obtained quickly and easily at caonweb. The fssai registration form filling process is all online with us. Reach out to us and to know more about fssai registration in India you could visit our portal and check the fssai registration service page. The cost that we provide is the most affordable in the market. You get your work done through professionals and that too at a best price in the market.
Summary: Apply for your fssai registration or license online, You can even get a free to advise at this platform.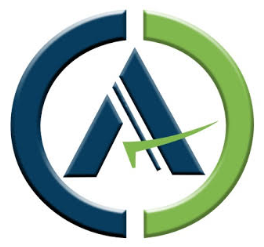 The CAONWEB Team comprises qualified chartered accountants and experienced investment experts who are passionate enough about finances to bring you the best advice and tips on everything related to your hard-earned money.