Food Industry is one such industry which is evergreen. It is expected to grow each year in India. Many entrepreneurs are coming up with various ideas from simple baking to manufacturing and exporting of food products. It is one of the most popular industries currently in India which is going only upwards. In India, the regulator to monitor food business is known as FSSAI department, FSSAI stands for Food Safety and standard authority of India. It is an agency under the Ministry of Health and Family Welfare, Government of India. The FSSAI aims at safeguarding and encouraging public health for purpose of regulation and supervision of food safety.
Food license in India is mandatory for the entities involved in activities related to manufacturing, processing, packaging, storage, transportation, distribution of food, import and includes food services, catering services, the sale of food or food ingredients etc. Basically all types of food articles related business have to take food license in India to start their operation.
A food business is engaged in manufacturing, import, processing, packaging, storage, distributing and transporting food. Also the below category of services:
Restaurant
Food Truck
catering services
Bakery
Sweet shop
Coffee or tea stall
Warehouse
Homemade food business
Tiffin services
The validity of a Food License prolongs from 1 to 5 years and depends upon the number of years that is chosen by the food operator. According to FSSAI guidelines, every single person with at least 30 days prior to the expiration of the validity of existing license and in case the License is renewed after the expiry time then a penalty would be imposed. Therefore, it is advisable to renew the Fssai registration in India or food license in India on time in order to avoid penalties.
Summary: Fssai registration or license can be obtained online through caonweb. We provide a central license all over India.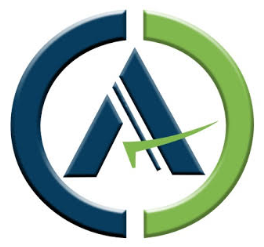 The CAONWEB Team comprises qualified chartered accountants and experienced investment experts who are passionate enough about finances to bring you the best advice and tips on everything related to your hard-earned money.